Gift Ideas for the Japanophile
We like to think that we are a cultured bunch of elves up here, enjoying the food, traditions, and wares of different countries. One country we all definitely love is Japan (especially Raymond and Becky, which I'm guessing you already surmised from their trip to Japan). If you also have some Japan-loving friends in your life, here are some gift ideas for them.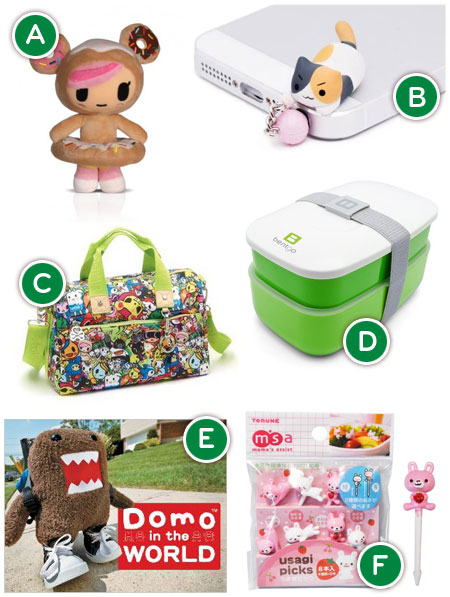 This post contains affiliate links. Please see our full disclosure here.