It's a Jam Jamboree!
Phew! I really worked up an appetite after making those North Pole Jam Pies this morning. As I fumbled through the kitchen trying to decide what to eat, I went for the—you guessed it—jam! We really appreciate a good jam because not just any ol' jam will do. Here are some of our favorites that would make a tasty gift or stocking stuffing for anyone on your list.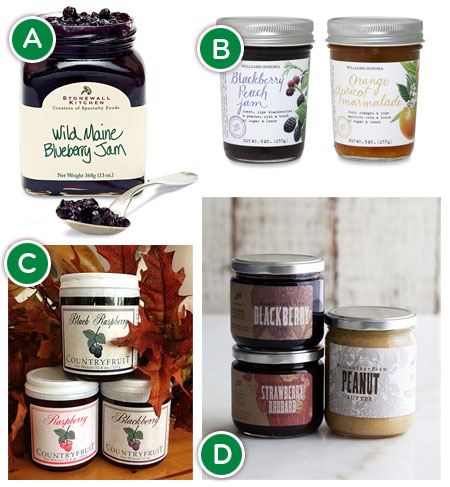 This post contains affiliate links. Please see our full disclosure here.