Gift Ideas for the Baker
As a child, I recall always yearning to help my mother in the kitchen. I'm sure my mom didn't need my help, but it meant so much to me to be able to add the cups of sugar and flour into mixing bowl of her KitchenAid mixer. Over the years I have realized what a strong affinity I have towards all things that belong in a kitchen—gadgets, bowls, appliances, and did I mention gadgets? It all points back to those fond memories of baking with my mom. From one baker to another, here are some really neat tools to give the baker in your life.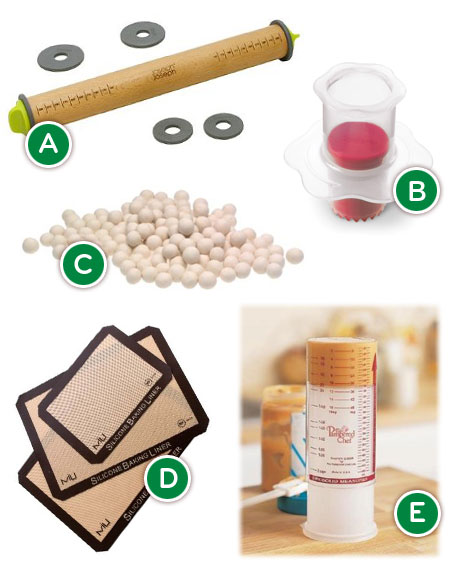 This post contains affiliate links. Please see our full disclosure here.