Gift Ideas for the Board Gamer
So your friends and family are really into games, but is everyone weary of Life and Uno? You're in luck because I've tried out these games with my gamer friends, and they're a blast! If you were scratching your head about what to give the gamer in your circle, then be at ease knowing you'll be giving them a future family favorite.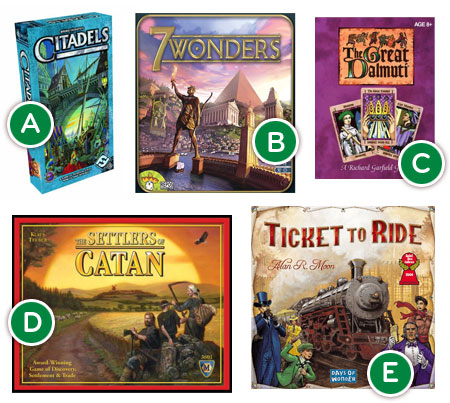 This post contains affiliate links. Please see our full disclosure here.