Gift Ideas for the Green Friend
You've heard the old adage Reduce, Reuse, and Recycle. And you probably know someone who is an advocate of preserving the planet's natural resources. But, even if you do not agree with your "green" friend's world view, I'm sure you appreciate the creativity and craftsmanship required to make these products. Several of these are handmade from reclaimed materials. Buy a gift. Save the planet. Make your friend twice as happy.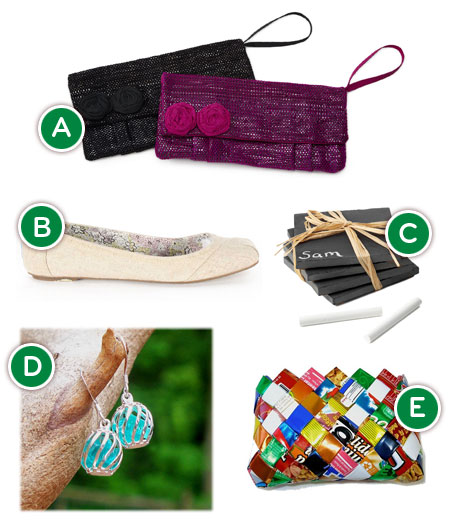 This post contains affiliate links. Please see our full disclosure here.