Gift Ideas for the Photographer
Photography is a booming hobby these days. Professional grade cameras are more accessible to the public, and new mobile technology has redefined photography. Phone apps allow people to take photos with an array of filter options. As one who takes pleasure in being the person behind the camera rather than front, I think you'll like these finds. So whether the photographer in your life is a prolific artist or an enthusiast, here are some things they'll enjoy.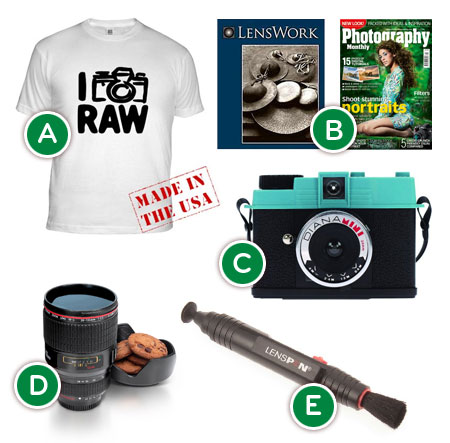 This post contains affiliate links. Please see our full disclosure here.