Gift Ideas for the Winter Sports Adventurer
Doesn't everyone like to be outdoors to enjoy the snow and ice of the winter season? I think so. What's not to love about the beauty of icicles glistening in the sunlight, the sparkle of a fresh blanket of snow against the morning sunrise… So whether your bestie is building a snowman or scaling the snowy slopes, here are a few gift ideas they are sure to enjoy.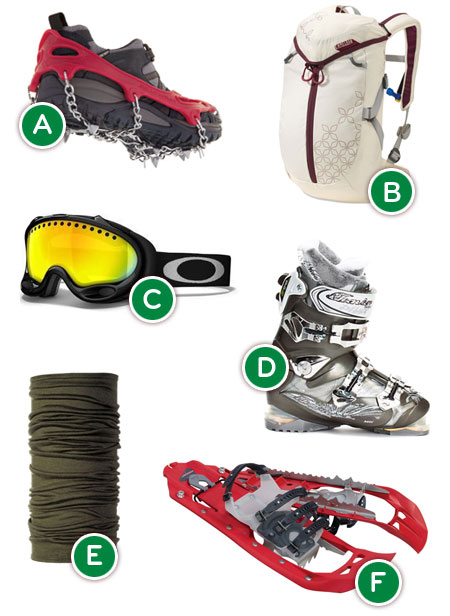 This post contains affiliate links. Please see our full disclosure here.