Skill Level:
Crafting Time:
Material(s):
Category:
Tag(s):
Share This Craft
Search Crafts
Foam Ornaments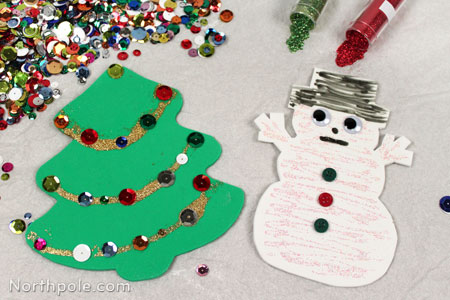 Remember the special ornaments that the elves made in this story? With this craft, your children can also create some unique handmade ornaments to give to their friends and family this Christmas.
Supplies & Tools: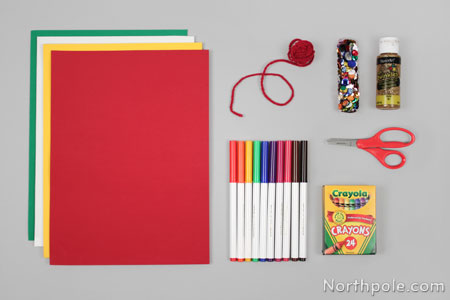 Craft foam
Scissors
Crayons or markers
String or yarn
Optional: rubber cement, glitter, glitter glue, sequins, ribbon
Directions:
Print the template and cut out all the shapes.
Place the patterns on foam and trace. Cut out shapes from foam.
Decorate all pieces using markers, glitter, sequins—whatever you like!
Make a hole at the top of each shape. Tie a loop of yarn through the hole so that the ornament can be hung on the tree.
Now you have handmade ornaments, just like the elves made for Mrs. Claus!