Skill Level:
Crafting Time:
Material(s):
Category:
Tag(s):
Share This Craft
Search Crafts
Quick & Easy Gift Tags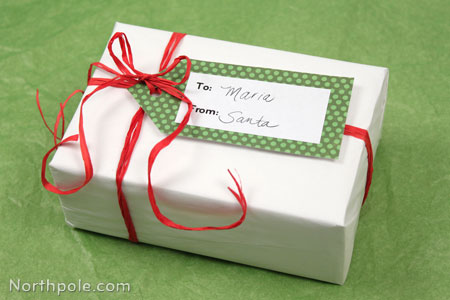 Make your own gift tags for Christmas gifts, party favors, or whatever you like. Mix and match colors or prints of paper to make each tag unique. In the template there are message tags ready to use, but you can personalize your tag with a handwritten message.
Supplies & Tools: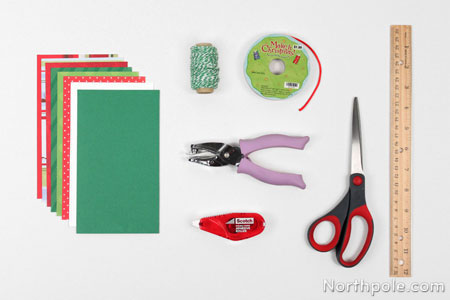 Decorative cardstock
White cardstock
Paper, any color
Scissors
Glue stick or tape runner
One-hole punch
1/8" wide ribbon, any color
Directions:
Print page 1 of the template onto white cardstock.
Cut out the tag base pattern and trace onto decorative paper. (Trace onto the unprinted side to avoid pencil marks on the finished tag.)
Cut out base tags.
Print page 2 of the template (the message tags) onto desired paper and cut out.
Glue message tags onto the tag base.
Using the one-hole punch, punch a hole near the pointed end of the tag.
String ribbon through the hole and attach to gift or party favor.