Moms and Dads, this year you can snap a photo of Santa in YOUR home on Christmas Eve! This is a special task exclusively for parents, so only continue on without your children present.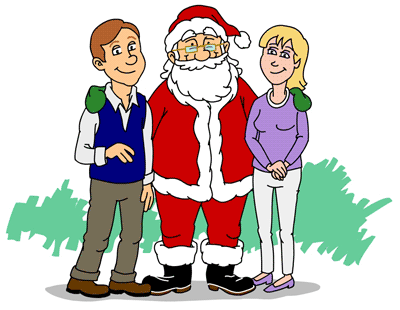 Remember that this is for parents only!
Kids who click ahead will end up on Santa's naughty list…
Since Santa knows everyone's birthdays, you can verify that you are indeed a parent by entering your birthday and age below.