A Tasty, Heartwarming Gift
When I think of Christmas dinner, I think of family, comfort, a warm kitchen, and a lot of food. The entire holiday season is a time to reflect on our blessings and to be grateful for what we have. (Like mom always said, "Count your blessings.") It's also a time when I think about how some people may not have these same warm comforts. Some folks may not have family near them, some may have fallen on hard times, and some may be going through a major life event (moving, a new baby, etc.) in which circumstances make it difficult to "make Christmas happen." So if you know someone who perhaps lives far away and would appreciate some help this Christmas season, consider sending a meal.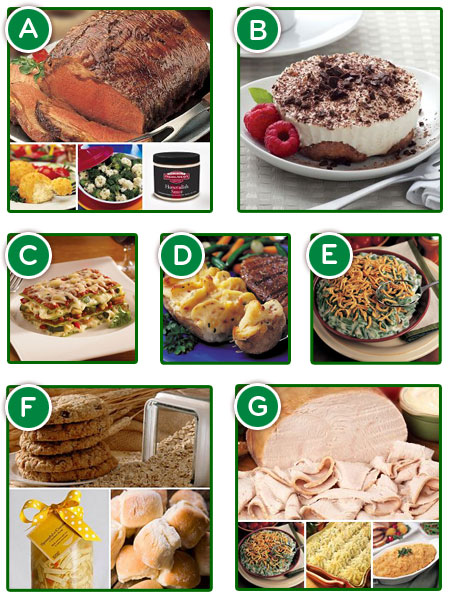 This post contains affiliate links. Please see our full disclosure here.