Games for Kids
Kids just want to have fun! This selection of games is primarily for little ones around preschool to elementary age, although they appeal equally to the young at heart. (I fall into that category!

) While most of these are modern games, I threw in an ol' throwback for fun.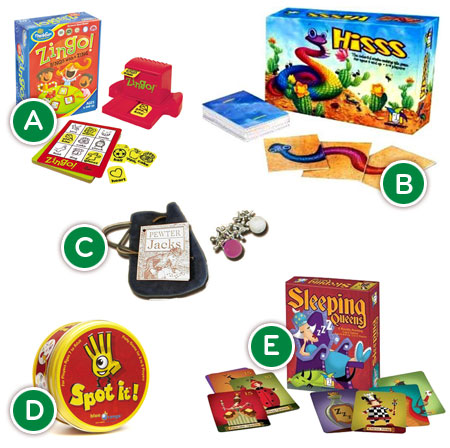 This post contains affiliate links. Please see our full disclosure here.