Gift Baskets: Delectable Sweets
If you ask anyone at the North Pole, they would agree that Christmas season is synonymous with sugar season—we love sweets! If you and your loved ones have as much of a sweet tooth as we do during the holidays, you'll be interested in today's picks. These gift baskets are from some of our favorite makers. We love these confections and are confident you will, too! Have family members that live out of state? Show your love by sending a mouthwatering gift basket.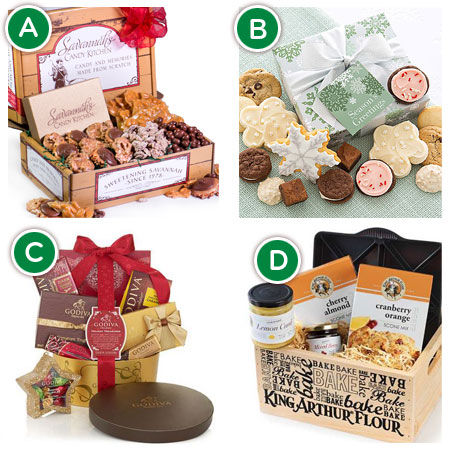 This post contains affiliate links. Please see our full disclosure here.