Gift Ideas for Babies
Adorable. In a word, babies are adorable. And deliciously cute. Their sweet coos and baby babble are heartwarming. Their silky smooth skin, chunky thighs and pudgy arms are simply irresistible. So what do you get these precious bundles of joy for Christmas? Clothes are always practical and safe standbys, but why not get them something extraordinary?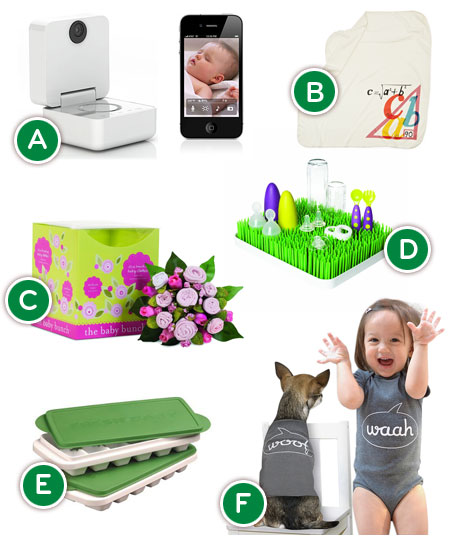 This post contains affiliate links. Please see our full disclosure here.