Gift Ideas for Kids: Ages 3–6
Today I've picked out some gifts that are appropriate for boys and girls around ages 3–6 years. In the mix you'll find toys for pretend play, role play, and bit of educational fun!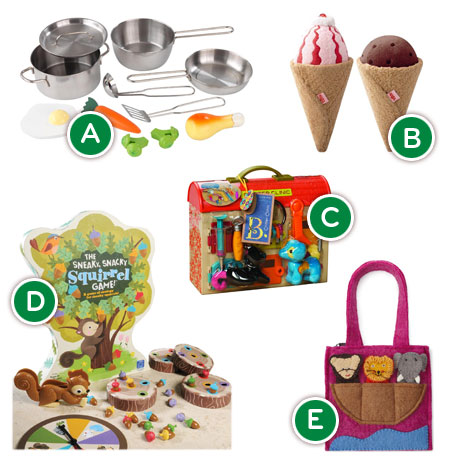 This post contains affiliate links. Please see our full disclosure here.