Gift Ideas for Kids: Ages 7–9
Kids just want to have fun! What your child(ren) finds fun is a matter of personal preference. Whether they like drawing, coloring, puzzles, science or humor, there is something below for everyone. Check out these gift ideas for kids, ages 7–9 years.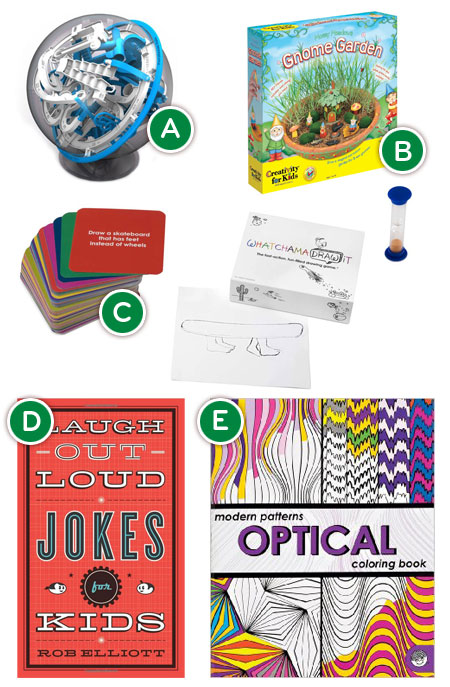 This post contains affiliate links. Please see our full disclosure here.