Gift Ideas for the Traveler
What do you get for the person in your life who has traveled the world and seen all the world has to offer? Well, they probably have not seen everything, and there's surely something that they would love. Think about a place they really want to go, or a place that they have talked about several times. Perhaps you could give a gift that reminds them of that special place, or something that will be useful to them in their travels.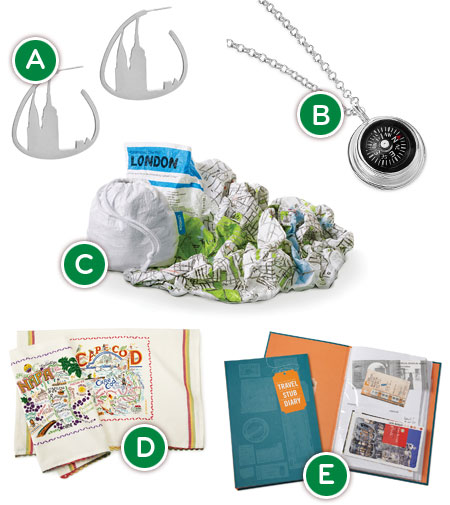 This post contains affiliate links. Please see our full disclosure here.