More Gift Ideas for the Animal Lover
Looking for an appropriate gift for your loved ones who adore animals? Here, here! Take a gander below. From the depths of the sea to the heights of the sky and things in between, we're sure you'll fancy these gift ideas. If you're looking for ideas for dog/cat lovers, check back soon. We've got more goodies in store for you.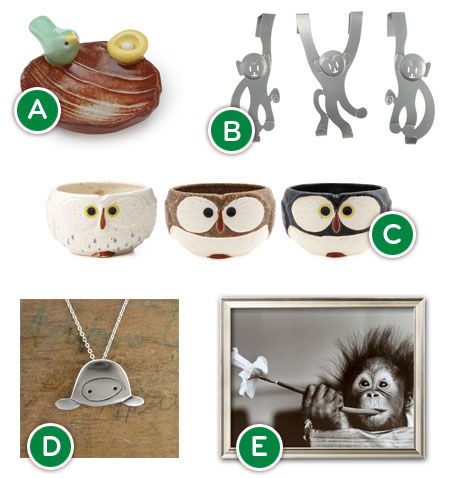 Want to see some more gift ideas for the animal lover in your life? Click here.
This post contains affiliate links. Please see our full disclosure here.