More Gift Ideas for the Baker
If you're a seasonal baker, I bet you are ramping up for the holiday season by pulling out the ol' rolling pin, pastry mats, pie plates, cookie cutters, and other handy gadgets. If you are like me, you might have a bit of a fetish for kitchen gizmos that make baking more fun. So go ahead, buy a new tool for the baker in your life, and maybe one for yourself, too!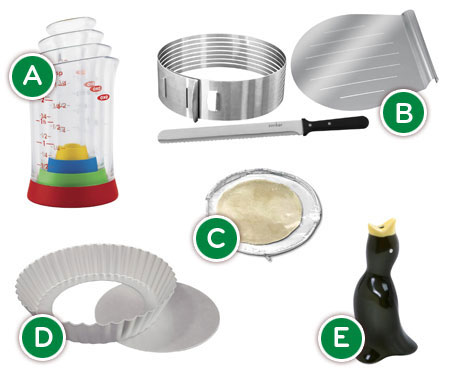 Need more gift ideas for your favorite baker? Check 'em out here.

This post contains affiliate links. Please see our full disclosure here.