More Gift Ideas for the Crafter
If I was making a wish list of things to add to my crafting essentials, it would include some of these things. Travel scissors? Yes, please. Stacking tape dispensers for my washi tape collection? Ooooh, yeah! Yarn bowl? Clever and beautiful! For the crafty and creative people in your life, encourage their creative side with these gift ideas.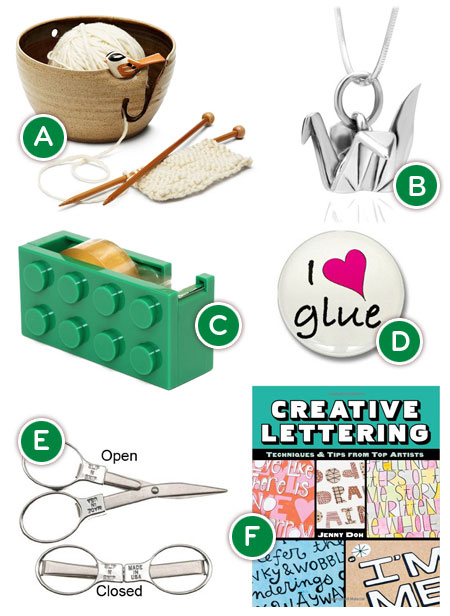 Need more gift ideas for your crafty friends? Find more inspiration here.
This post contains affiliate links. Please see our full disclosure here.