More Gift Ideas for the DIYer
DIY is a broad term that has come to include home repairs, arts and crafts, as well as fashion. If you're looking for gift ideas for crafters, go ahead and check out this post. Today's selection focuses more on gifts for the handyman (or woman) who fixes things around the home.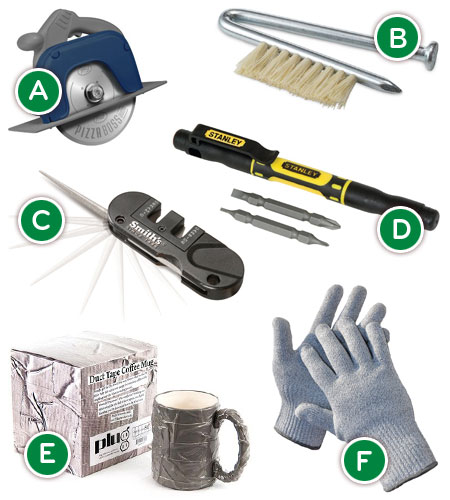 Want to see some more gift ideas for the DIYer in you life? Click here.
This post contains affiliate links. Please see our full disclosure here.