More Gift Ideas for the Dog Lover
Ever wonder what dogs do when you are not home? My father's dogs must be experts in acrobatics, because they somehow reach treats that are located on the top of the refrigerator! If you or someone you know has dogs, you are no stranger to their mischievousness. Despite the occasional shenanigans of those playful pups, we love them all the more. For the cynophile in your life, here are some gift ideas for them and their furry, four-legged babies.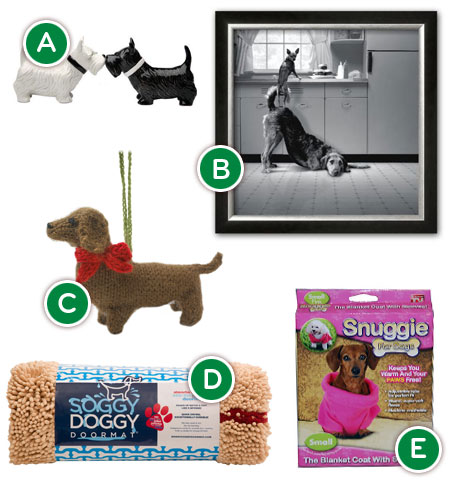 Looking for more gift ideas for the dog lover in your life? Click here.
This post contains affiliate links. Please see our full disclosure here.