More Gift Ideas for the Foodie
How do you define a foodie? Someone who loves to eat? Someone who loves to cook? Without a doubt, the foodie is a curator of the palate with a penchant for delicious fare. For your foodie friends, here are some gift ideas to inspire their inner culinarian.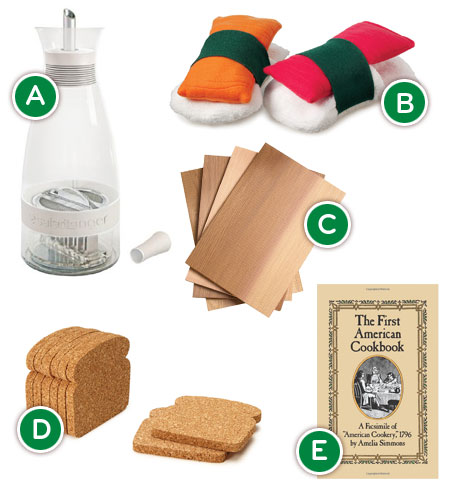 Looking for more gift ideas for the foodie in your life? Click here.
This post contains affiliate links. Please see our full disclosure here.