More Gift Ideas for the Geek
When I think of geeks, I think about brainy smarts, rockin' glasses, and wild hairdos. How about you? One of my friends doesn't have a crazy hairdo or glasses, but is really smart—he can solve a Rubik's cube in less than 2 minutes! For your friends who are math wizards, science geeks, and appreciators of techie things, here are some gift ideas.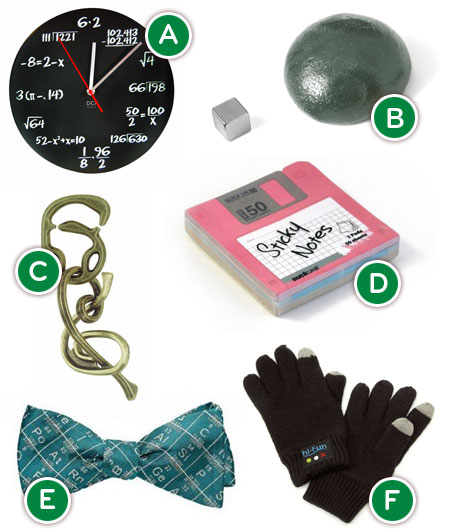 Looking for more gift ideas for the geek in your life? Click here.
This post contains affiliate links. Please see our full disclosure here.