More Gift Ideas for the Green Friend
For your earth-loving, tree-hugging, health-minded, and crunchy friends, check out these gift ideas. Looking for something that is repurposed, upcycled, or sustainably made? How about handmade goods to help support local artisans in small communities? The elves have got you covered.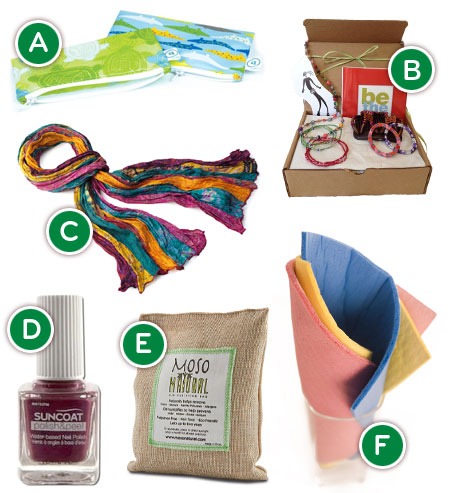 Looking for more gift ideas for your green friend? Click here.
This post contains affiliate links. Please see our full disclosure here.