More Gift Ideas for the Green Kid
Do you have friends or family who are environmentally conscious? Perhaps your loved ones prefer to buy organic whenever possible. If you're looking for toys, activities, or games that will fit in with their eco-friendly views, take a gander at the goodies we found for you today.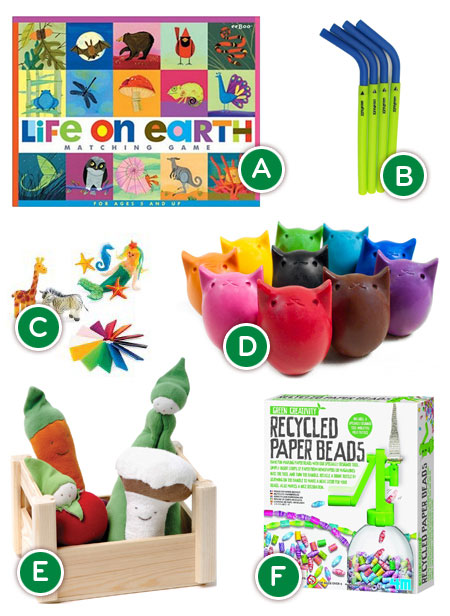 Want more? Check out our other post, Gift Ideas for the Green Kid.
This post contains affiliate links. Please see our full disclosure here.