More Gift Ideas for the Health Conscious Friend
As the holidays are upon us, I'm sure that many of us are indulging in home baked goodies like cakes, breads, and cookies. The sweet indulgences need not be guilt-laden. When healthy ingredients are coupled with the right recipe, you can treat yourself to sinless decadence. So whether you're looking for gifts for pre- or post-holiday resolutions, take a looksee below.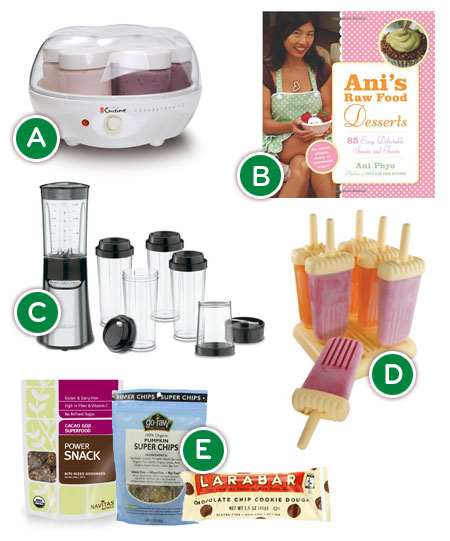 Looking for more gift ideas for your loved ones who are health conscious? Click here.
This post contains affiliate links. Please see our full disclosure here.