More Gift Ideas for the Sports Nut
"Touchdown!"
"He shoots, he scores!"
"And he's safe!"
These are all things that you may hear when your loved ones are huddled around the TV or at a live sporting event. For all the sports enthusiasts, fans, and nuts in your life, here are some gift ideas.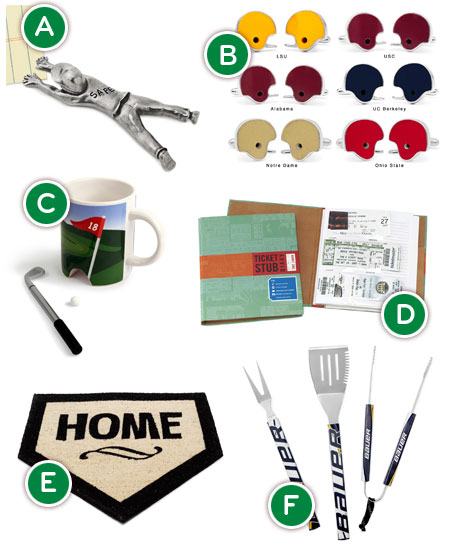 Looking for more gift ideas for the sports nut in your life? Click here.
This post contains affiliate links. Please see our full disclosure here.