More Gift Ideas for the Traveler
There are many parts of traveling that one might find enjoyable: the release of responsibility, the down time while waiting for the plane or train, the anticipation of the destination, or being immersed in a different culture to experience new things. Wherever the traveler's voyages take them, give them a keepsake, a memento, or something they can take on their journey.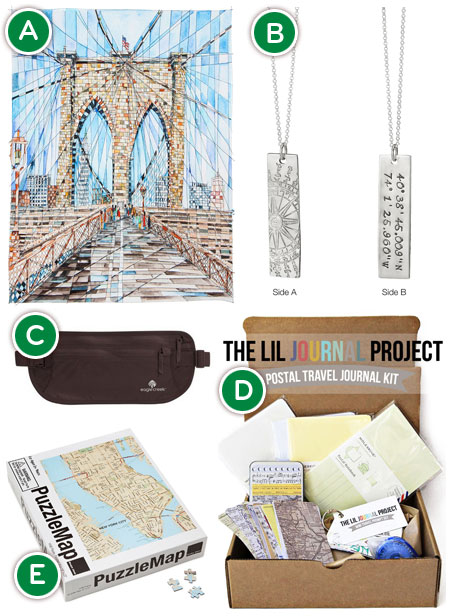 Looking for more gift ideas for the traveler in your life? Click here.
This post contains affiliate links. Please see our full disclosure here.