More Holiday Gifts
Of all the gift ideas we have posted thus far, we elves are thrilled to bring you some seasonal gifts. Nothing says "Christmas is coming" like the smell of evergreens, the taste of peppermint, or the beautiful decorations. If you want to send some holiday greetings or spread Christmas cheer, take a peek at the gifts below.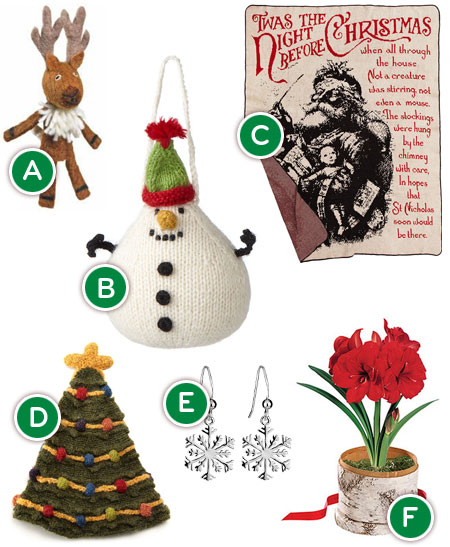 Looking for more holiday gifts? Click here.
This post contains affiliate links. Please see our full disclosure here.