More Popular Toys for Kids
You may recall that we blogged about some popular kids' toys a few days ago, but there are so many great toys out there that we couldn't fit them all into one post! We wanted to give you some more ideas, so here they are: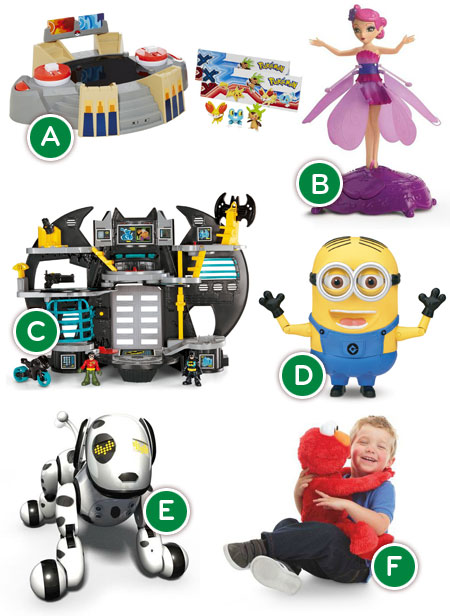 Looking for more popular toys for kids? Click here.
This post contains affiliate links. Please see our full disclosure here.