More Popular Toys for Kids
Still looking for a great gift for your children, grandkids, nieces, or nephews? Here are some of the top toys this year. Looking for more? Last week I gave some suggestions for popular kids' toys in this post.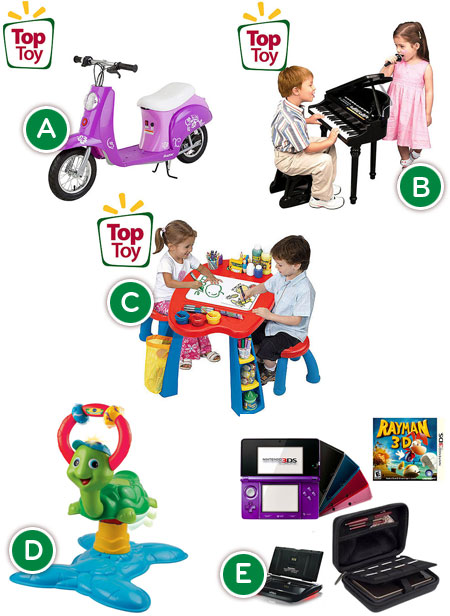 This post contains affiliate links. Please see our full disclosure here.