Salty & Savory Food Gifts for Christmas
We all love to eat the special treats and foods that are given and received at Christmas. Sometimes there is an overload of sweets and sugary treats since many of us are happily baking cookies, breads, and cakes. So if you'd like to give some yummy food gifts that won't send your friends into a sugar coma, send some savory goodies instead.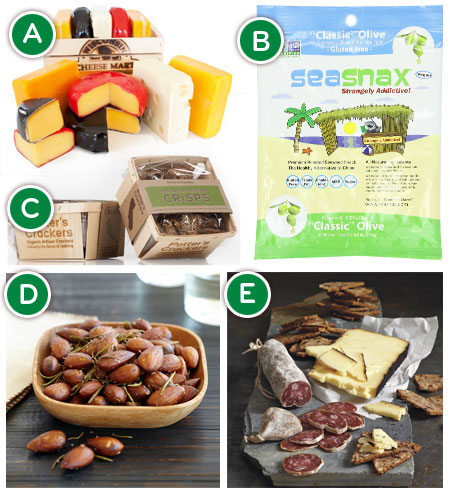 This post contains affiliate links. Please see our full disclosure here.