Sporty Apparel for the Adventurer
So, your friends are into different types of outdoor activities and hobbies, but you're scratching your head trying to figure out what to get them? Here are a few ideas for the men and women in your life that can't get enough of the great outdoors. With your friend's sporty lifestyle in mind, these garments and accessories are suitable for everyday wear.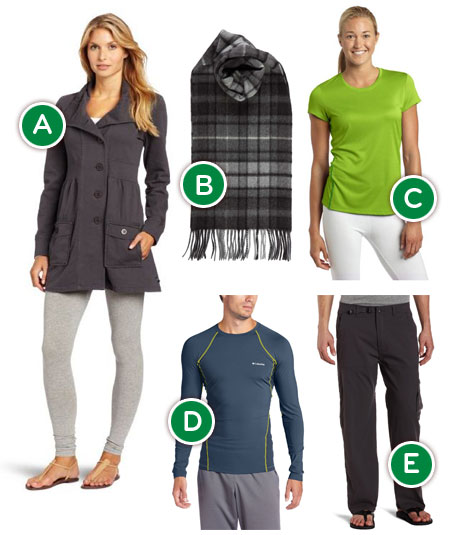 This post contains affiliate links. Please see our full disclosure here.