Gift Ideas for the Animal Lover
When shopping for a friend or family member who happens to love all (er…most) things within the animal kingdom, consider purchasing unique items. Buying objects handmade by artisans is a great way to support local economies as well as giving a truly special gift. Below are several suggestions for finding that perfect gift. Whether you absolutely adore animals or just appreciate their existence, these gift suggestions are sure to bring a smile to your face.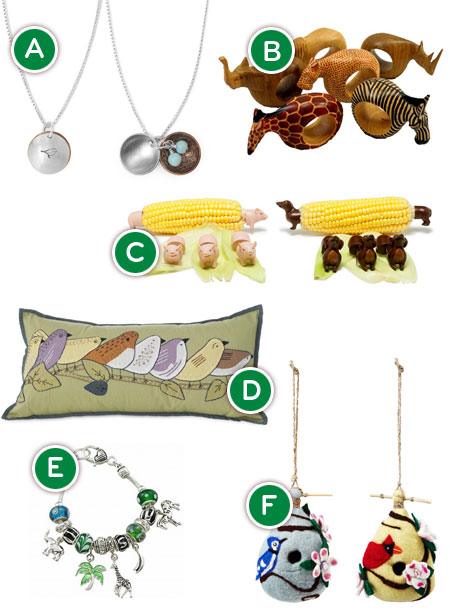 This post contains affiliate links. Please see our full disclosure here.