Gift Ideas for the Athlete
With the economy these days, who wants to spend money each month for a gym membership? For a fraction of a membership cost, give the fitness buff in your life some new gear to inspire their workouts. These gift suggestions will add variety to the aficionado's workout regimen, help them to monitor success, and stay on track.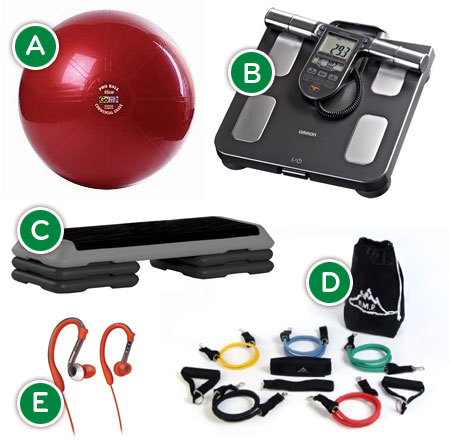 This post contains affiliate links. Please see our full disclosure here.