Gift Ideas for the Bookworm
Glasses, the library, stacks of books are all things that come to mind when I think of bookworms. And then I think of great literary classics—Shakespeare, Dickens, Austin, just to name a few. So what do you get the person who has all the books they could ever want to read? I've thrown a little bit of everything into the mix today, so I hope you're able to find the perfect gift for the avid reader in your life.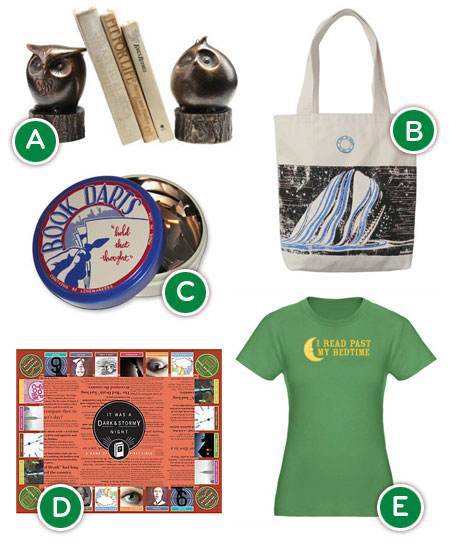 This post contains affiliate links. Please see our full disclosure here.