Gift Ideas for the Business Professional
Suits, ties, meetings, long commutes… All these may be something that your business savvy friend can identify with, but what would they like this Christmas? How about some things to help then do their job better? Or some things to help lighten the mood at the workplace?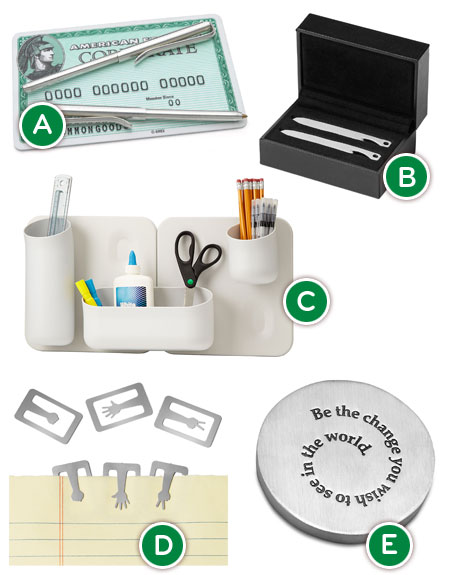 This post contains affiliate links. Please see our full disclosure here.