Gift Ideas for the Cat Lover
When I think of cats, I usually think of adorable, fuzzy kittens or prissy cats that couldn't care less about human affection. Whether your friend's cat is cuddly, playful, skittish, or snobby, it definitely has personality. For your friends and family members who adore their furry felines, here are some suggestions for giving a unique gift this Christmas.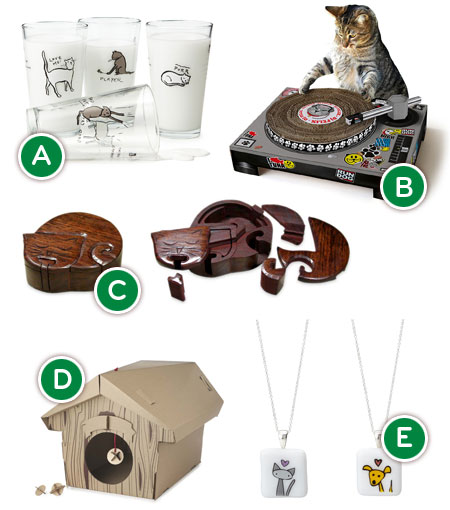 This post contains affiliate links. Please see our full disclosure here.