Gift Ideas for the Crafter
I love, love, LOVE anything that has to do with crafting. In fact, if I could live inside a craft store [for a day] that would be pretty cool. I really enjoy working with new materials, learning new techniques, and just making things. So hopefully you'll enjoy these items as they are things that are near and dear to my heart. Speaking as a crafter myself, these items are perfect for the crafty person in your life.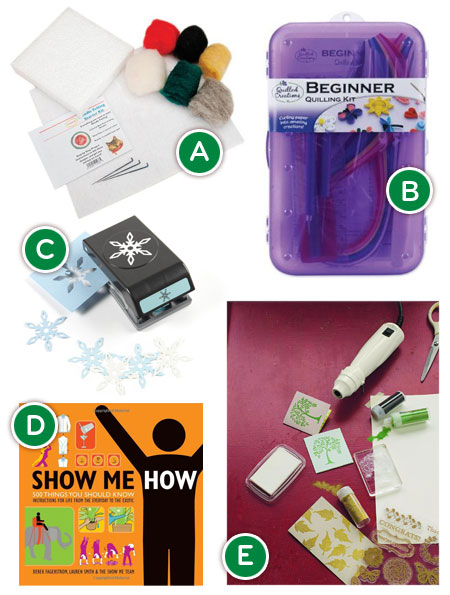 This post contains affiliate links. Please see our full disclosure here.