Gift Ideas for the Crafty Kid
Kids' minds are like little sponges. They soak up any information, knowledge, whatever is around them. I suppose that's why they tend to ask "Why?" Since their minds are busy and eager to learn, encourage their inquisitive spirit with gifts that will stimulate their noggin. These are also great crafts to have on hand for rainy days.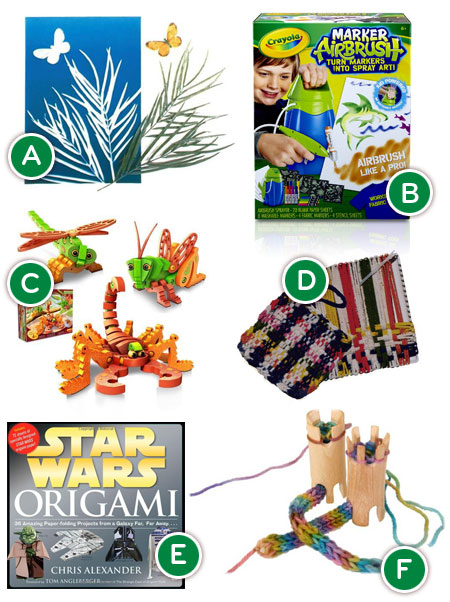 This post contains affiliate links. Please see our full disclosure here.