Gift Ideas for the Dog Lover
What's not to love about dogs? They are man's best friend; they are happy, playful, loyal, and just plain loveable! You've heard people talk time and time again about how those precious puppy eyes just melt your heart; and inevitably don't scold their dog for the shoes they chewed up, the trash can they tipped over, and food they snatched from the table. I have to say that my dog has the whole 'puppy eyes' thing down pat. For the dog lover in your life, here are some things that will highlight the joys of their four-legged family member.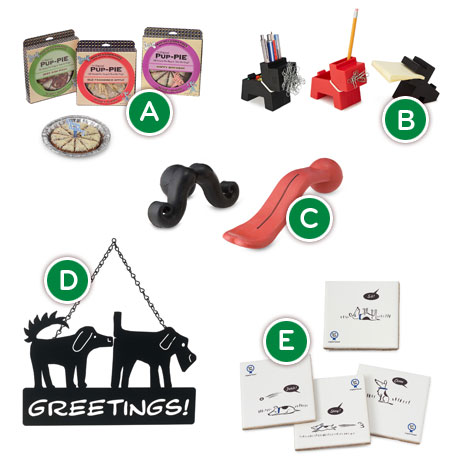 This post contains affiliate links. Please see our full disclosure here.