Gift Ideas for the Educator
You don't have to be a teacher to appreciate the hard work and character it takes for someone to be one. In fact, we have all been students at one point in our life, so we know something about them. And I'm sure we all know at least one person who is either a teacher at a school or a home educator. So if you want to give the educator in your life a special gift that isn't an apple, here are some ideas.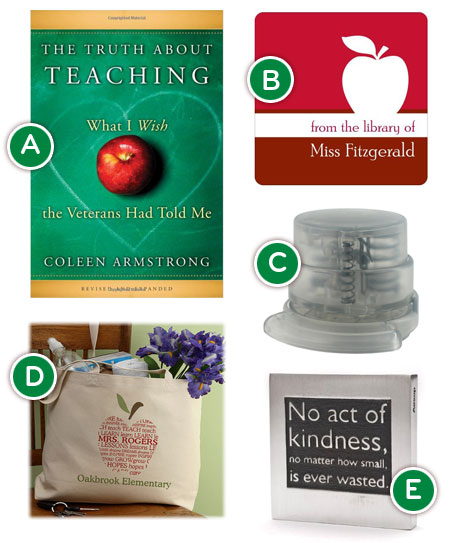 This post contains affiliate links. Please see our full disclosure here.