Gift Ideas for the Foodie
Do you know someone who loves food? I love talking about food, looking at food, smelling food, trying new food, and of course, eating!! Whether you're looking to find that perfect gift for your friend who is a foodie expert or a foodie newbie, here is something for everyone.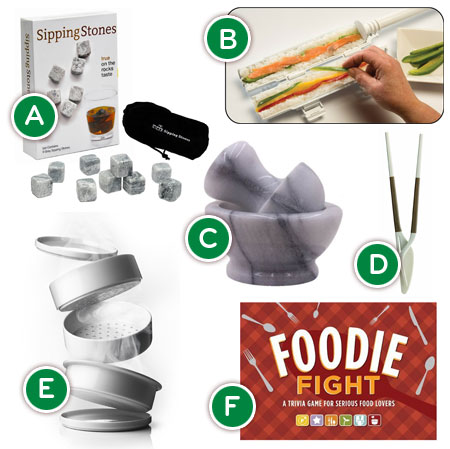 This post contains affiliate links. Please see our full disclosure here.