Gift Ideas for the Gardener
I tried my hand at gardening this past summer and didn't have much success. However I hold great admiration for those who have a green thumb and are prolific gardeners. For the beginners or the experts in cultivating the earth, here's something for everyone.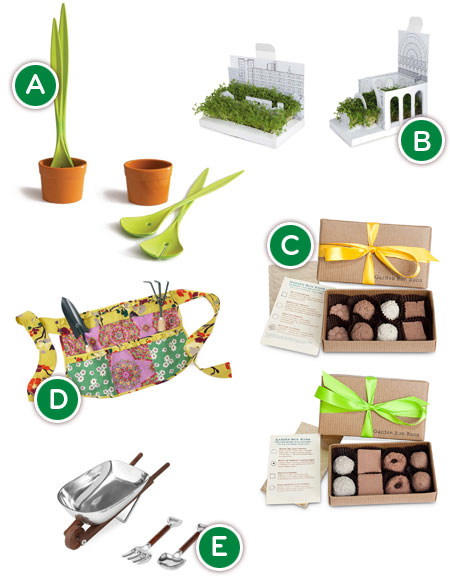 This post contains affiliate links. Please see our full disclosure here.