Gift Ideas for the Green Kid
So, you're hunting down some neat gifts for your green friend's kid. Not green like an alien; green as in "Let's save the planet!" What kind of gift would a child enjoy and have the stamp of approval from your friend? Well, the same things that all munchkins love, of course! Here are some earth-friendly renditions of classic children's products.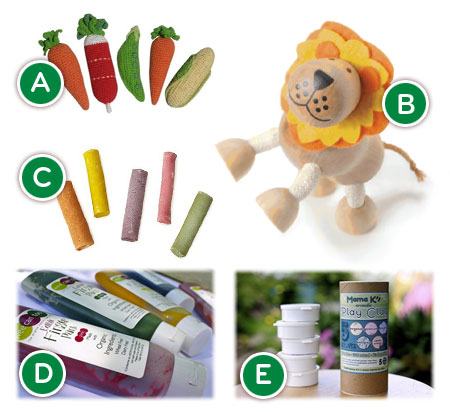 This post contains affiliate links. Please see our full disclosure here.