Gift Ideas for the Musician
Is there a single person who doesn't like music? We all have different tastes of music, and there seems to be something in us that inherently loves it. Even though we all enjoy listening to music, it is no match when compared to the passion of the musician in your life. Even if your friend is a guru on the music scene, you don't have to know it all in order to give great gift.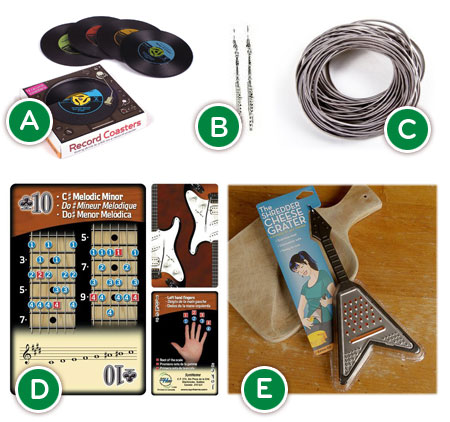 This post contains affiliate links. Please see our full disclosure here.