Gift Ideas for the Obsessed Organizer
"Clean freak" sounds like such a derogatory term to use, but we all know someone who is obsessively organized. Likewise, I'm sure we all know someone who might be—shall I say—organizationally challenged? Regardless of where on the spectrum your friends and family members may fall, here are some gift suggestions that will help your loved ones on a daily basis.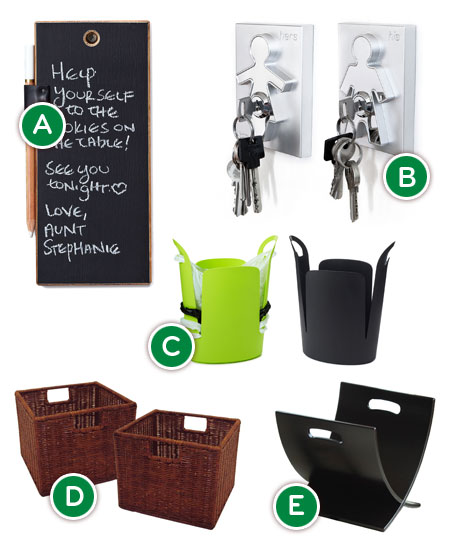 This post contains affiliate links. Please see our full disclosure here.