Gift Ideas for the Sports Nut
Are your family and friends crazy about game time? You may be thinking, "Yeah! They put the 'fan' in fanatic!" Even if enthusiastic is an understatement when it comes to describing the sports nut in your life, I bet game day is fun and exciting! So whether you're looking for something that adds team spirit to tailgate time or something that they can sport around every day, here are some ideas for you.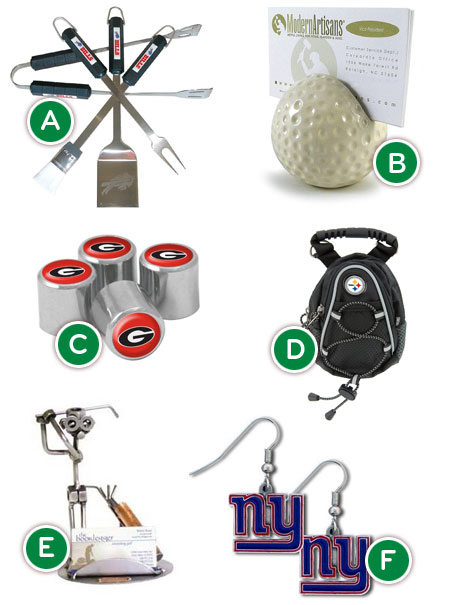 This post contains affiliate links. Please see our full disclosure here.