Gift Ideas for the Vintage Lover
I love going to sales, antique shops, and thrift stores on the hunt for a special treasure. I find it fascinating to step into an antique shop, and instantly I'm immersed into a different time. I could spend hours just walking through the aisles, looking through each little cranny… I suppose it makes me fondly consider a time when life was simpler and slower. If your loved ones fancy old-fashioned items, here are some ideas.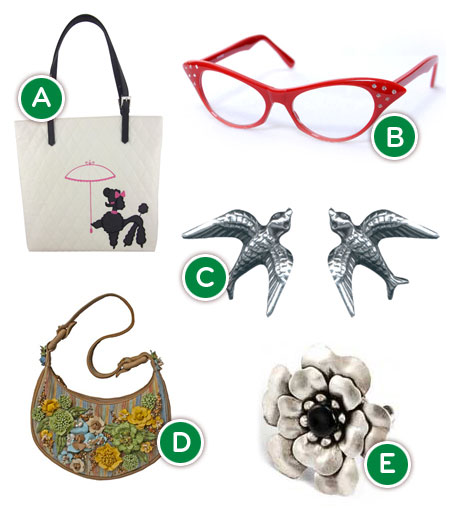 *All items are available at Unique Vintage.
This post contains affiliate links. Please see our full disclosure here.